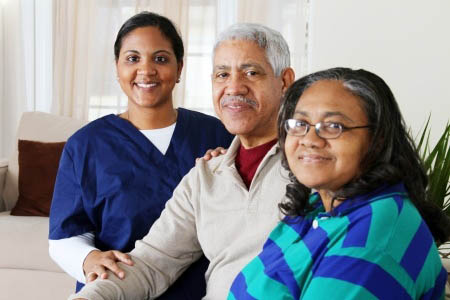 Serving Brazoria County for over 20 years, Gulf Coast Primary Home Care's roots are here in Brazoria County. Our owners are Lake Jackson residents, who, with God's vision, began a legacy of caring by serving where they live.
Gulf Coast Primary Home Care is committed to being the Premier Personal Care Assistance program of choice.
The most important aspect of Gulf Coast Primary home care is you! We are well aware of the healthcare challenges many of you are facing. Gulf Coast Primary Home Care is ready and willing to help you with those challenges so that you don't have to handle them alone.
Our able and prepared staff have been trained to cater to your specific needs, such as going to the grocery store, running errands, or helping with laundry. Whether the need is in-home companionship or helping with housekeeping, Gulf Coast Primary Home Care would like to help make your life easier. Please remember the care we offer is always in the comfort of your own home, among your familiar surroundings.
Thank you for considering Gulf Coast Primary Care for your healthcare needs